This time it was the man requesting a Pokémon and not the boy. I had to ask several times who the heck he was talking about because I had never heard of this one before. Scorbunny is from the new Pokémon Journeys show on Netflix.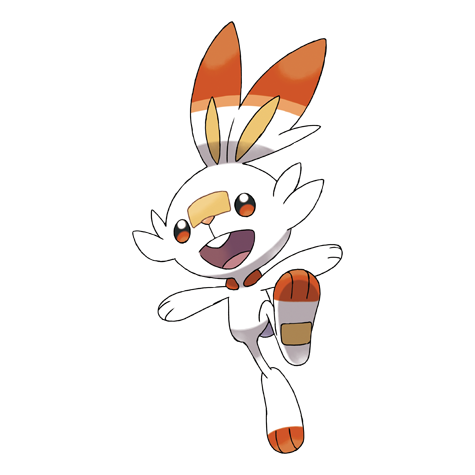 Image from pokemon.com
I found this pattern on Ravelry from designer Jessie Edwards. Of course, the face gave me the worst trouble. At least I'm consistent.
Oh well, he's loved and not a total mess. I'll take that as a win. Plus, I've discovered that I really like working with Caron Simply Soft for amigurumis. It doesn't stretch as much so it holds it's shape better.
Next time - my favorite of the bunch this summer. Any guesses? You'll just have to wait and see! Or, if you follow me on Instagram you already know!